Our Competitive Rates, Outstanding Support,
&

Hassle-Free Installation Are Loved by Thousands of Customers
Switch to Natel Broadband Today.
We've made it an easy choice with our competitive rates, outstanding customer support, and hassle-free installation.
4.6 / Based on 82 Google Reviews
We took our wireless router in. They immediately diagnosed our Internet problem.
Low price per month, stable connection, and very fast to fix any problems that pop up. I've used them for...
read more
Fast internet that has been problem free. Download and upload is exactly as advertised.
We absolutely love Natel. We live in the country and Natel came out and installed their unit with no problem....
read more
We are proud to service the following locations in Southeast Iowa
Click on the map to view pricing or Call today: 641.469.6220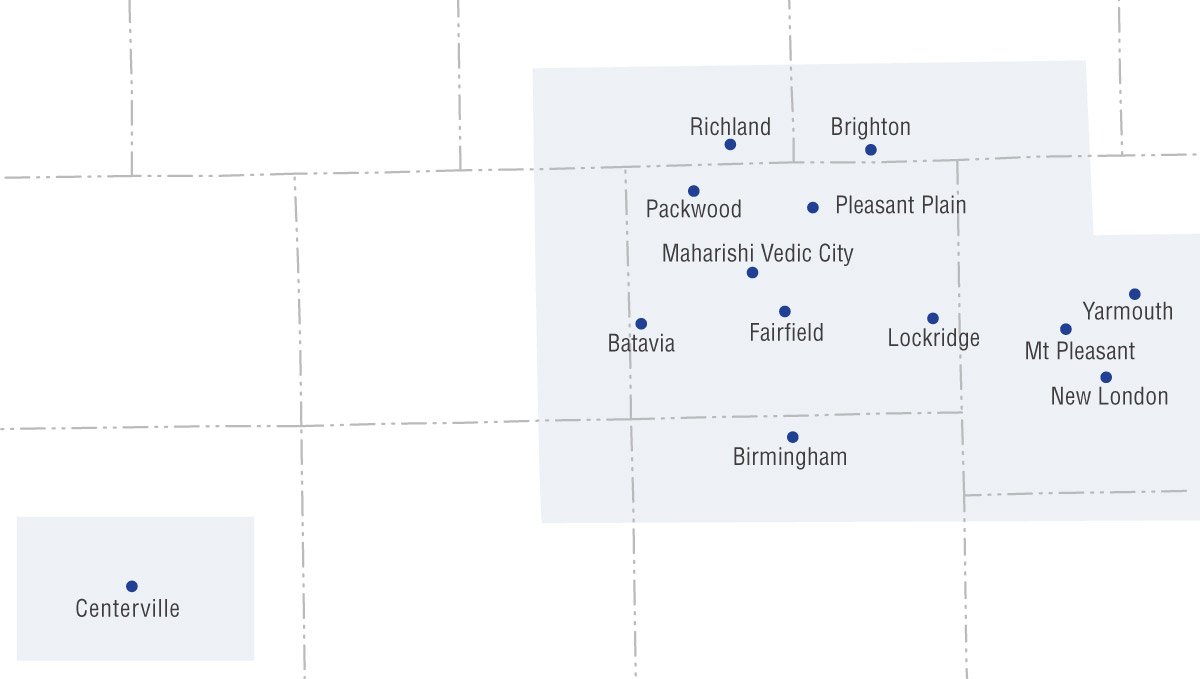 What Can You Do with Natel's Broadband Internet?
Break through to new levels with our low lag, fast game downloads, and clear voice chat quality.
Work Efficiently From Home
Skip the morning hassle and get right to work with our reliable speed and coverage, even during peak hours.
Stream movies and play online gaming at the same time! Internet solutions that work for the entire family.
Catch up on the latest shows or settle in for a movie night with our streaming friendly internet packages.
Over fiber or through the air, Natel Broadband is an affordable alternative to the big ISPs
Our services are "a la carte".  You won't pay for anything you don't need.
We are local and dedicated to serving our community long-term.
Competitive rates – plans start at just $55/mo.